Overview
The diagonal plane movement of pronation occurs normally during walking or running. Although the term pronation routinely is used to describe dysfunctional foot mechanics, a better description of the pathological problem is overpronation. Also called hyperpronation or excessive pronation, this biomechanical disorder involves too much pronation during gait. Overpronation results when an individual moves either too far, or too fast, through the phases of pronation, placing more weight on the medial side of the foot during gait.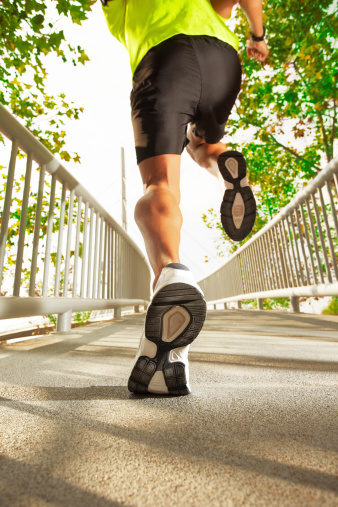 Causes
Pronation can occur as an overuse syndrome in active runners, where a great deal of stress is placed on ligaments and tendons that support the medial column. Obesity is another predictor for pronation and deterioration of the medial ligaments and posterior tibial tendon due to excessive stress on these tissues. Acute Trauma can also lead to over-pronation when ligaments are torn or tendon is ruptured. Once again this can lead to a collapse of the medial column. Arthritic conditions involving the knee joint when the joint is in varus (inner collapse) posture, this places the center of gravity over the ankle joint rather than the foot causing undue pressure on the inner ankle.
Symptoms
Due to the laxity of the soft tissue structures of the foot, and the fact that the joints are not held together properly, the bones of the feet shift. When this occurs, the muscles that attach to these bones must also shift, or twist, in order to attach to these bones. The strongest and most important muscles that attach to our foot bones come from our lower leg. So, as these muscles course down the leg and across the ankle, they must twist to maintain their proper attachments in the foot. This twisting of these muscles will cause shin splints, Achilles Tendonitis, generalized tendonitis, fatigue, muscle aches and pains, cramps, ankle sprains, and loss of muscular efficiency (reducing walking and running speed and endurance). The problems we see in the feet, which are due to over-pronation include bunions, heel spurs, plantar fasciitis, fallen and painful arches, hammertoes, metatarsalgia (ball of foot pain), and calluses.
Diagnosis
A quick way to see if you over-pronate is to look for these signs. While standing straight with bare feet on the floor, look so see if the inside of your arch or sole touches the floor. Take a look at your hiking or running shoes; look for wear on the inside of the sole. Wet your feet and walk on a surface that will show the foot mark. If you have a neutral foot you should see your heel connected to the ball of your foot by a mark roughly half of width of your sole. If you over-pronate you will see greater than half and up to the full width of your sole.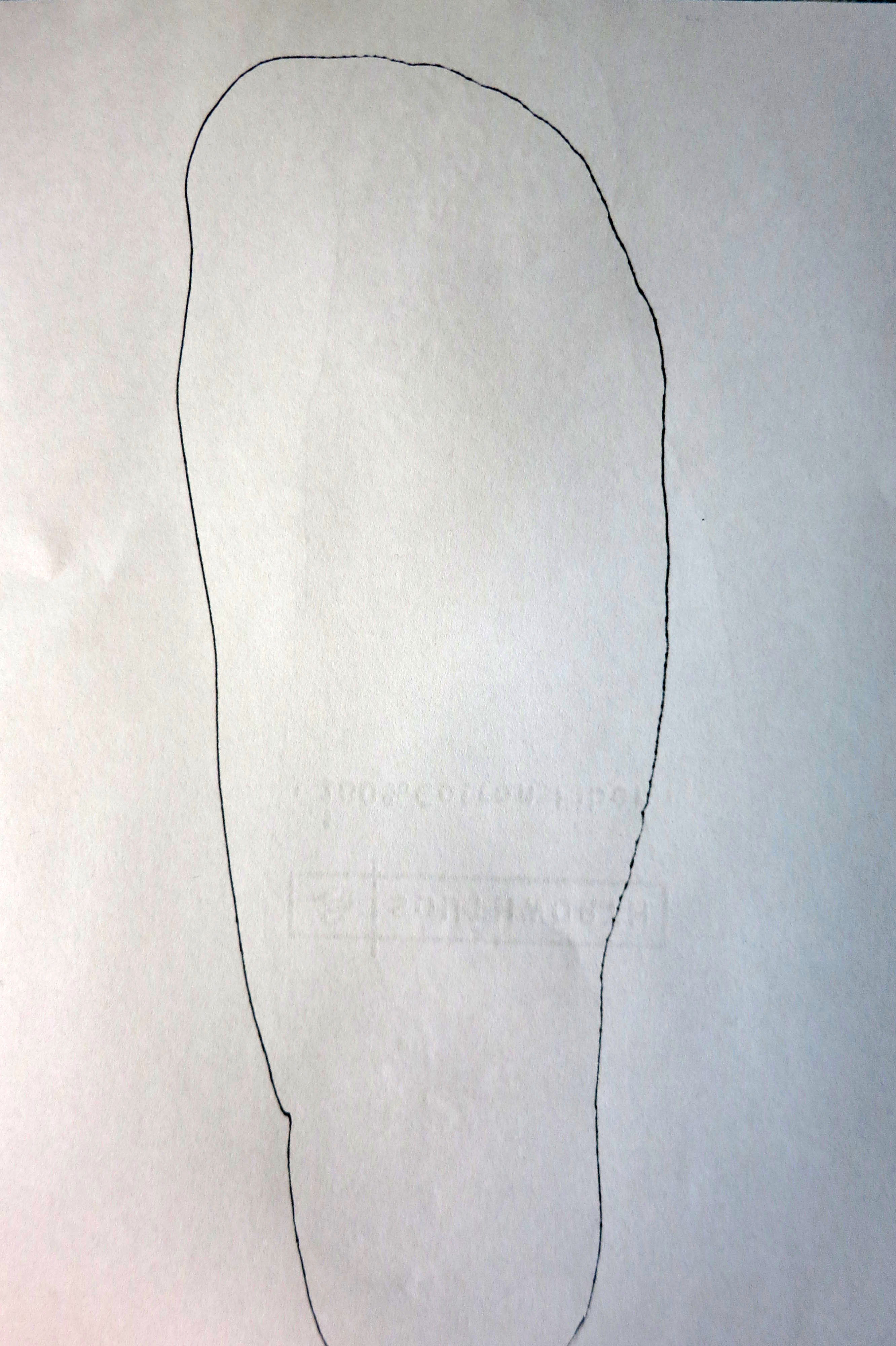 Non Surgical Treatment
There are exercises that you can do to help deal with the effects and treat the cause. Obviously you can opt for an insert into your shoe either by way of your sports shop or go see a podiatrist. Like anything in your body that is not working correctly; you will have to manage your condition. Don't put off dealing with the problem as it will manifest associated issues along the alignment and as far up as your neck. If it's mild pronantion, I suggest running barefoot. If you can't do this then don't wear shoes at all at home or in the office as much as possible. Give your calf muscles a huge stretch everyday as these with the ligaments from the foot up to the muscle get tight and are linked to your pain. Loosen your calf muscles as much as possible. Great exercise is to sit barefoot with a marble on the floor in front of you. Grab the marble with your toes and try to hold it tight in the middle of the base of your foot. Ping pong balls and even golf balls work. Do this each night and combined with calf stretches you'll start to correct the muscle alignment gradually in the foot. Put more attention into massaging your feet, standing with a good posture, stretching your feet, ankles and calf muscles. Lastly, if you are fat this will not help at all. You must lose weight swimming, cycling and eradicating sugar and fat from your diet. The added strain on the foot by being a fat body compounds the problems and inhibits corrective results that you are after.
Prevention
Custom-made orthotics supports not only the arch as a whole, but also each individual bone and joint that forms the arch. It is not enough to use an over-the-counter arch support, as these generic devices will not provide the proper support to each specific structure of the arch and foot. Each pronated foot?s arch collapses differently and to different degrees. The only way to provide the support that you may need is with a custom-made device. This action of the custom-made orthotic will help to prevent heel spurs, plantar fasciitis, calluses, arch pain, and weakness of the entire foot.